3 Steps To A Brighter, Whiter Smile!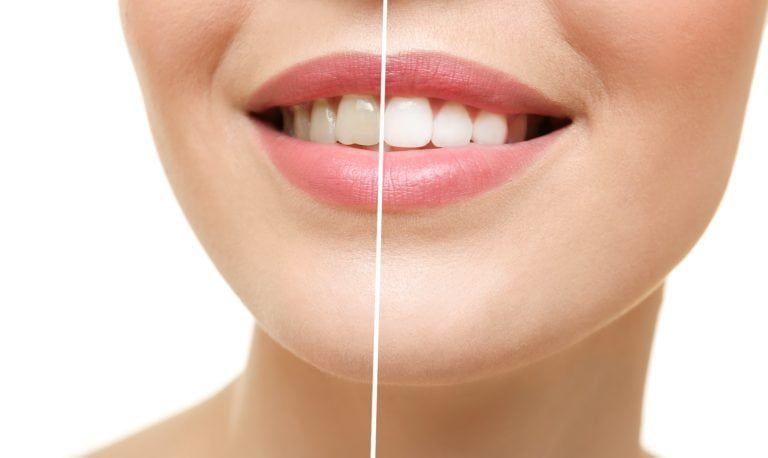 There's no denying that a bright, shining smile can make great strides in making a first impression, and there's nothing like a set of pearly whites to restore your confidence and self-esteem. Unfortunately, lifestyle choices and poor dental hygiene can leave our otherwise sparkling white teeth a dull and dingy yellow. If you have discolored teeth and want to know what you can do to restore them to their previous pearlescence, then you should learn about these three whitening procedures to determine if one of them is right for you.
What Is Whitening And How Does It Work?
Teeth whitening is a process that works to remove the discolorations and stains from your teeth to restore their beautiful white shine. There are multiple forms of teeth whitening, including both those that can be done in your home and those that need to be performed in the office by your dentist. Which one of these is appropriate for you is determined by the severity of your staining, your oral health, and how quickly you want the white shine of your teeth restored.
What Kind Of Methods Exist For Whitening My Teeth?
As mentioned above all teeth whitening methods can be placed in one of two categories, those that are done at home and those that are done in the office. Of course, there are different types within these categories, and we'll cover those below.
• Whitening Toothpaste – When you head to the dental aisle at your local pharmacy you're going to find a host of methods available, but the most common among them will be whitening toothpaste. Whitening toothpaste is intended to be used over an extended period to help maintain whiteness and slowly restore it to stained teeth.
• Whitening Strips – Whitening strips are another common at-home method you can find and are comprised of simple strips that are coated with a whitening agent. You apply these strips to your teeth and leave them there for a few minutes before removing them.
• Chewing Gum – There are even whitening chewing gums for those who enjoy that habit and want a method that will both get them their oral fix and aid them in getting that beautiful white smile back.
• Whitening Trays and Gels – This method is a stronger variety that can be used at home, trays that contain bleaching gel and can be placed on your teeth. These require a little care as they are not custom fit to your teeth, and it's not unheard of for people to damage their teeth and gums with these agents by overuse.
• Professional Teeth Whitening – This method is done in the office by your dentist, using special high-strength whitening agents, lasers, and other tools. This procedure is used when the stain on your teeth goes deeper than the enamel and requires special care to do.
If you're looking for information about teeth whitening procedures, and want to get advice from an expert, pick up the phone and call Dr. Scott Simpson at AppleTree Dentistry in Tigard, OR. During your appointment, you'll be able to discuss your concerns regarding teeth whitening and get advice on what steps would be right to take for you.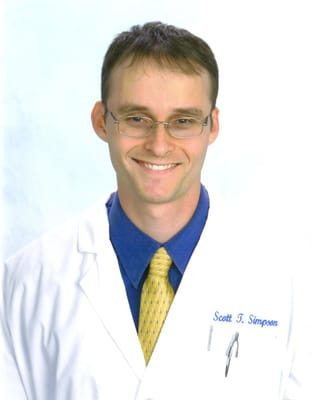 Dr. Scott T. Simpson
At AppleTree Dentistry, Dr. Scott T Simpson set out to create a caring environment focused on dentistry for families. Dr. Simpson graduated from the University of Florida College of Dentistry in 2005, going on to practice as a dentist in the USAF for three years before being honorably discharged.