Cosmetic Dentistry Can Help Your Career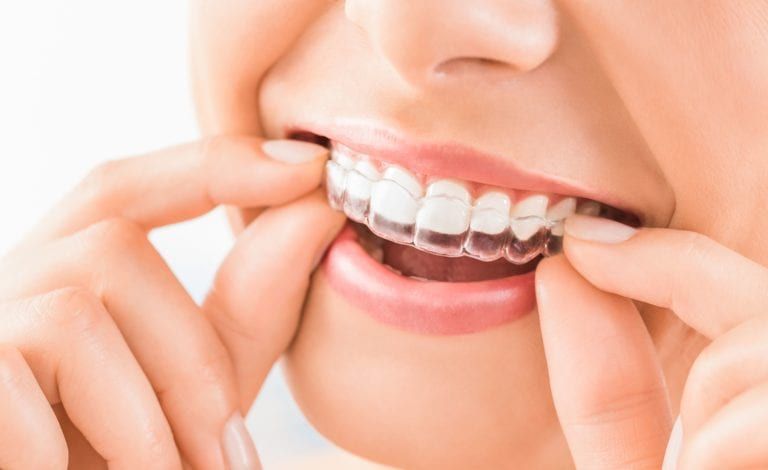 Have you ever noticed how often the first thing people say they notice about someone is their smile? When you have a bright, confident smile it can have an incredible impact on your success with your social life and your career. Studies have shown that those who have a healthy smile tend to perform better when seeking employment. This means that taking care of your smile and getting cosmetic dentistry can actually have a lasting impact on your life. Even without the benefit to your career, it's indisputable that having a bright smile can make you feel better about yourself. Self-confidence can be hard to earn, and having a smile you can be proud of just makes it that much easier.
Teeth Whitening
Whitening your teeth can correct issues that even regular brushing, flossing, and using mouthwash can't. Whether you're using over-the-counter whitening agents or asking your dentist to break out the big guns you'll love having a sparkling white smile again. The procedure in the dental office only takes about half an hour before you rinse the whitening agent off your teeth revealing your newly brightened smile.
With your new smile, you'll look younger and more energetic. Those same studies we mentioned earlier have also revealed that people with whiter teeth are generally perceived as being more trustworthy. These minor subconscious clues are the reason your smile can have a serious impact on your career trajectory. Promotions tend to be given to those employers trust, so don't let your stained smile impact your success.
Dental Veneers
It's not just the whiteness of your teeth that will improve your chances. Chips, cracks, and uneven teeth can all impact how your employer sees you. Whether it's right or not is a matter for the sages, but what's indisputable is correcting your smile will make you more likely to get that big promotion. Dental veneers are used to correct multiple imperfections in the teeth of those who get them.
These veneers are applied by removing a thin layer of enamel from the outside of your tooth to create a smooth mounting surface. A temporary veneer is put in place while one that is matched to your desired future smile is prepared by a dental lab. Once they are returned to the dental office the temporary veneers will be removed and your permanent ones put in place, creating a smile you can be proud to flash.
These are just a few of the ways that an imperfect smile can have a lasting impact on your career and social life. Thankfully cosmetic dentistry is available to correct your imperfections and leave you with a smile you can be proud of. With your improved smile, you'll be considered more trustworthy, friendlier, and more approachable. Contact Dr. Scott Simpson at AppleTree Dentistry in Tigard, OR today for a consultation. Their team of experts has been helping patients like you build smiles they can be proud of for years, and they're ready to welcome you to their dental family.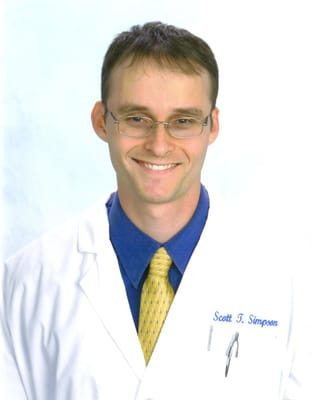 Dr. Scott T. Simpson
At AppleTree Dentistry, Dr. Scott T Simpson set out to create a caring environment focused on dentistry for families. Dr. Simpson graduated from the University of Florida College of Dentistry in 2005, going on to practice as a dentist in the USAF for three years before being honorably discharged.