Welcome to Appletree Dentistry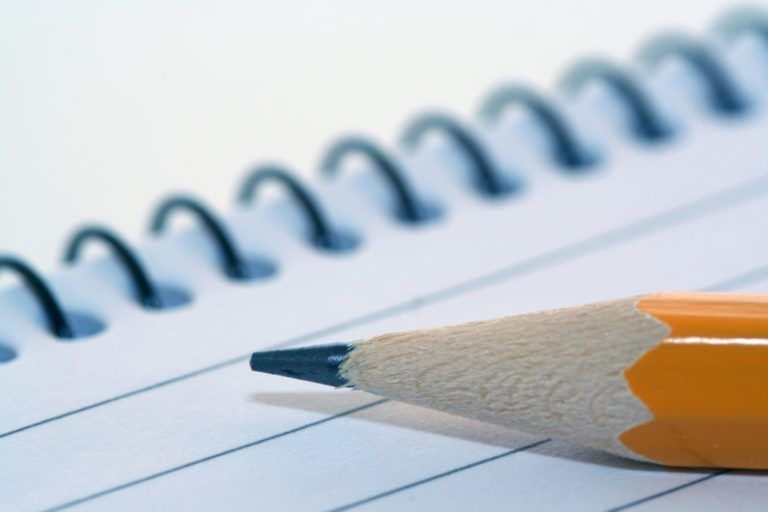 Thank you for visiting the blog of Appletree Dentistry. Don't forget to check in periodically to see our latest posts.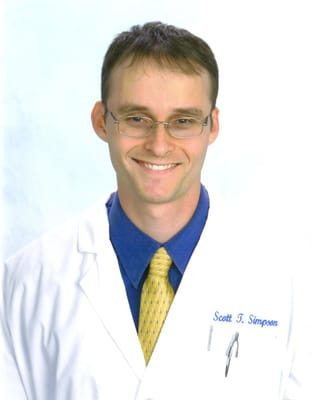 Dr. Scott T. Simpson
At AppleTree Dentistry, Dr. Scott T Simpson set out to create a caring environment focused on dentistry for families. Dr. Simpson graduated from the University of Florida College of Dentistry in 2005, going on to practice as a dentist in the USAF for three years before being honorably discharged.