What Qualifies as a Dental Emergency?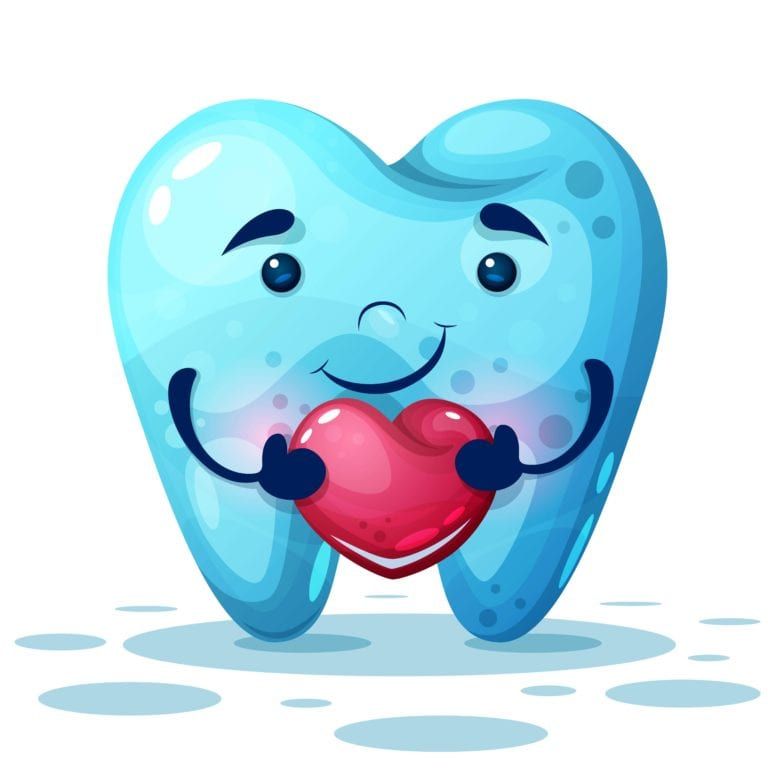 Dental Emergencies can happen at any time and can come in many forms. However, dental emergencies do share one thing in common; the damage they initially inflict isn't lasting, but left overtime can result in a serious amount of damage. These forms of trauma are dental emergencies that while they seem harmless at first, can become serious later on, so here's our advice on what to do in each dental emergency situation.
Dental Emergency Types:
Mouth Injuries and Bleeding – Facial injuries can be irksome affairs that can be bloody and gruesome because the gums, teeth or jaw can become injured and damaged. Depending on the severity of the injury, it's important to rinse your mouth out with clean water, apply an ice pack to your face, put pressure on the bleeding, and head to the closest dentist or urgent care for treatment.
Broken or Fractured Teeth – Broken and fractured teeth can be a pain, literally. Depending on the severity of the tooth, if you are able to gather up the pieces of your tooth together, then do so and bring yourself and your teeth parts to your closest dentist to have them repair your tooth back to health. If you've lost the parts of your tooth due to your accident, then come to the dentist anyway and they'll be able to give you plenty of options for filling and repairing your teeth.
Knocked-Out Teeth – Knocked-out teeth follow the same procedure as above, but involves a few different criteria when it comes to a whole tooth. If the tooth still has the pulp and roots attached, then keep the tooth moisturized and warm to help sustain the life the nerves have left in the tooth, keep the tooth in a safe container, and bring that tooth to your dentist.
Infections – Infections, after a significant amount of time not being treated, can result in some serious issues in the long run. Infections, such as abscesses, can cause the bacteria to find access right to your bloodstream, leading to more complicated problems in the future. If you have an infection, head on over to your dentist to get prescribed medication and allow them to treat the infection for you.
As the most common forms of dental emergencies, if seen by a dentist or practitioner, these emergencies can easily be treated with the various forms of first aid that's listed above. In many cases, these injuries can be recovered from if treated properly, but if not dangerous side effects can happen as a result of lack of care.
If you live within the Tigard, OR area and have a dental emergency, contact Dr. Scott T. Simpson at AppleTree Dentistry. With just one phone call, he and his team of dentists and practitioners will be able to help protect and restore any lost, loose or broken teeth without a hassle. Restoring the patient's smiles for years. AppleTree Dentistry will be able to repair and heal any dental emergency in a timely manner and will aid you in your recovery through sound advice and special care.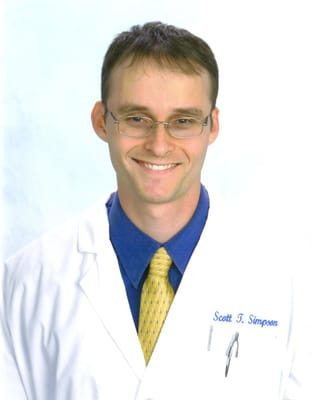 Dr. Scott T. Simpson
At AppleTree Dentistry, Dr. Scott T Simpson set out to create a caring environment focused on dentistry for families. Dr. Simpson graduated from the University of Florida College of Dentistry in 2005, going on to practice as a dentist in the USAF for three years before being honorably discharged.